DIGITAL DEALER
Meet the moment, add a completely digital sales operation to your Dealer.
Online merchandising, online sales, eContracts, BDC assist, virtual demos, sales reps digitalization, and much, much more!
Request Demo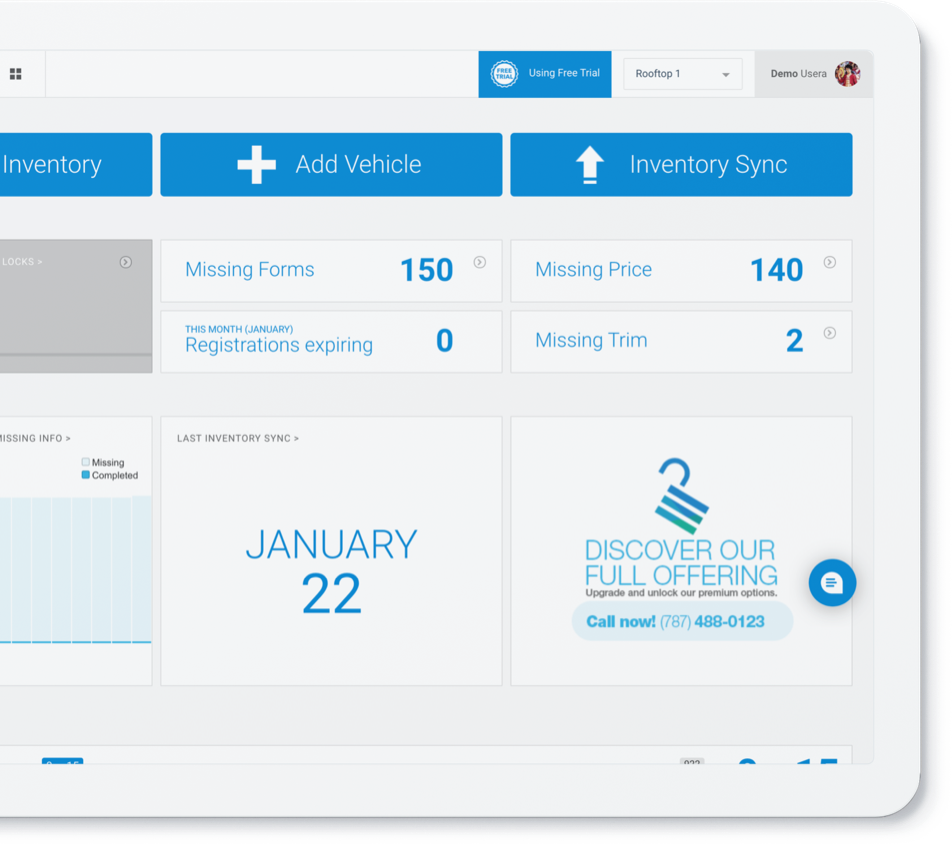 Now more than ever it's important to be able to have a complimentary fully digital sales operation. One that allows all your sales teams, Merchandising, BDC, and Reps, to have a full suite of integrated tools to merchandise, prospect, demo, sell, and contract, with the customer being fully or partially remote.
Website
Have a Dealer Website that is completely integrated with your entire Digital Sales Operation. With a professional, modern and easy to navigate user experience, offer customers a website that meets their expectations.
Provide customers with a professional, modern and easy to navigate Dealer Website. Custom website design that reflects your Dealer Brand, provides a great user experience and has all the conversion tools needed to generate leads. Integrated with the same ecosystem of applications you use to manage your entire Digital Sales Operation.
Make it easy for customers to reserve vehicles and pay Doc Fees right from your Dealer Website. With the ePay module customers will be able to quickly pay using their CC or ACH account.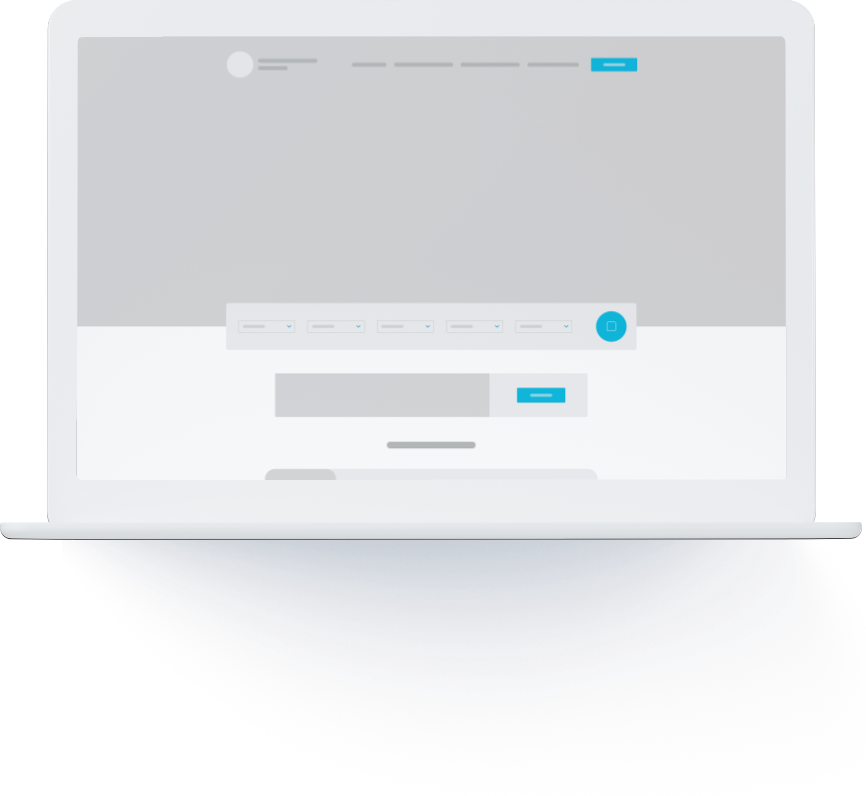 Inventory Marketing
Automate and control every aspect of your inventory merchandising process. Syndicate all of your inventory to every single web portal, marketplace, and system you merchandize your inventory to. Dynamically update prices across all portals for specific dates with internet specials. Manage photos, videos and specifications, from the web or mobile app.
Visualize the status of all your digital vehicle records at a glance. Knowing how many vehicles are missing photos, description, price, etc., and drilling down to see which ones. Visualize all the web portals that you are currently merchandizing to, how many vehicles are being syndicated, and which ones.
Automatically post your vehicle inventory in all the web portals you choose. Control which vehicles are posted in which portals. While easily adding new web portals, marketplaces, or platforms to post your vehicle records. With every single post including photos, stock photos, videos, descriptions, equipment, and specifications.
Easily configure sales specials that will dynamically change the existing price with the special price for the duration of the sale. Automatically reflecting the special price across all the published portals, and reverting back to the list price on the date sale is finished.
Generate excel reports showing the syndication status of every single vehicle record. Generate reports showing vehicles that are missing photos. Identify how many photos each vehicle record has with the excel report. Along with all the posted vehicle information.
Quickly generate detailed vehicle descriptions with just a few clicks. Add, edit and store all of the common phrases and sentences used to describe your vehicles. Create entire detailed descriptions by simply clicking on all of the phrases or sentences that apply and watch an entire paragraph be written right before your eyes.
Easily archive loaner and staff vehicles, or vehicles that are not ready for sale. These vehicle records will remain in the inventory and can be quickly accessed. However, they will automatically be removed from vehicle records available for syndication and from the stats reported on the Dashboard.
Manage the entire syndication of the vehicle records right from your mobile device. With easy swipe and tap functionality, vehicle records can be syndicated, photographed, and edited right from the mobile app.
Add, eliminate and organize unlimited photos for each vehicle record, or take them from any mobile device. Change the viewing order with intuitive drag and drop functionality. Download zip files with all photos at any time with one click.
Photograph all the vehicles in the same exact angle, every single time, no matter who takes the photo. With visual superimposed guides, taking photos from the mobile app will guarantee your digital vehicle staging is always on point.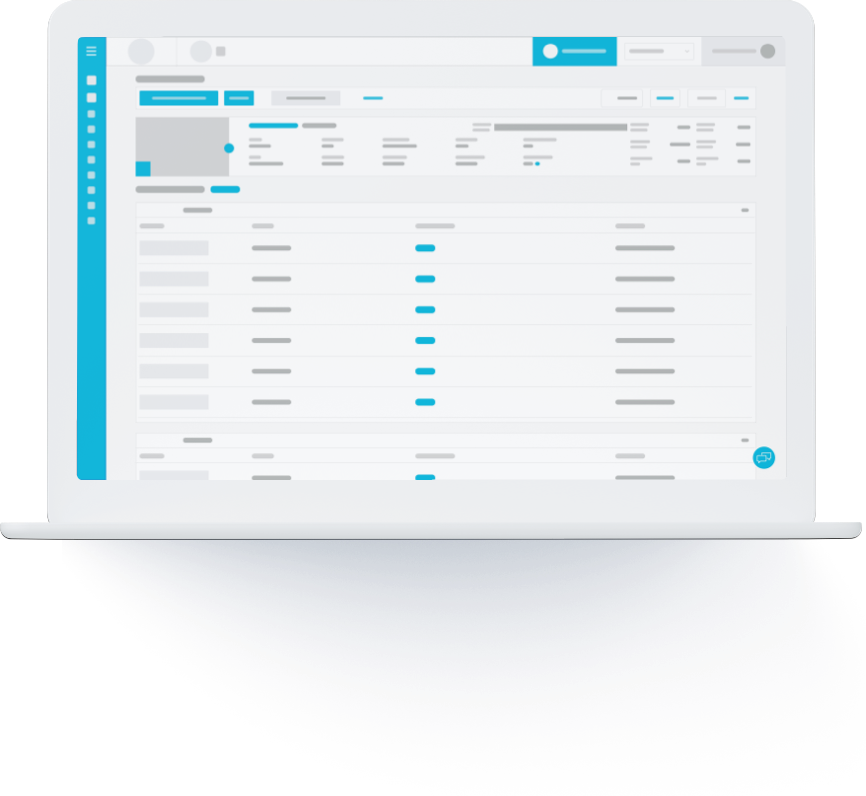 Inventory Management
Stay in complete control of your digital inventory records. Synchronize and reconcile the inventory with the Dealer DMS. Manage prices with complete flexibility. Generate and manage window stickers to print for easy compliance. Creating and printing inventory reports.
If your Dealer manages the inventory with Excel, simply drag and drop your excel file and your inventory will automatically synchronize. No matter if the record was created or modified it will reconcile with the record information in your excel file, guaranteeing there never are any duplicated efforts.
Generate excel reports showing what information each vehicle record is missing. Identify the inventory aging of each unit and the average for the entire inventory. Along with all the vehicle record information.
Visualize the status of all your digital vehicle records at a glance. Knowing how many vehicles are missing price, trim, buyers guide, etc., and drilling down to see which ones. Visualize the synchronization and record completion history. Quickly analyze the aging impact of any combination of days in inventory ranges.
Quickly analyze and report the aging impact of any combination of days in inventory ranges. Generate reports in excel to view which units are within the established aging parameters selected.
Have complete flexibility and control with your pricing strategy. Easily change prices from the list view without having to go inside each record. Market each vehicle with either a Sale Price, Price Range or Payment. Assign different prices for different web portals. Establish special pricing that goes up and down based on date parameters established. Manage internal minimum pricing as reference for managers. Separately establish lot prices that go on the vehicle buyers guide.
Generate the buyers guide individually or in bulk. Track which vehicles already have buyers' guides and which ones are still missing them.
Generate the window stickers individually or in bulk. Track which vehicles already have windows stickers and which ones are still missing them.
Manage the entire digital inventory right from your mobile device. Instantly add new trade-ins to the inventory with VIN barcode scanner. Check and edit pricing and vehicle information right from the mobile app.
Automatically populate all of the required fields in a vehicle record by decoding the VIN. Get alerted if there are any vehicle records with an incorrect character in the VIN.
The system does all the heavy lifting, identifying which records or fields to merge, update, or protect until reconciled with DMS.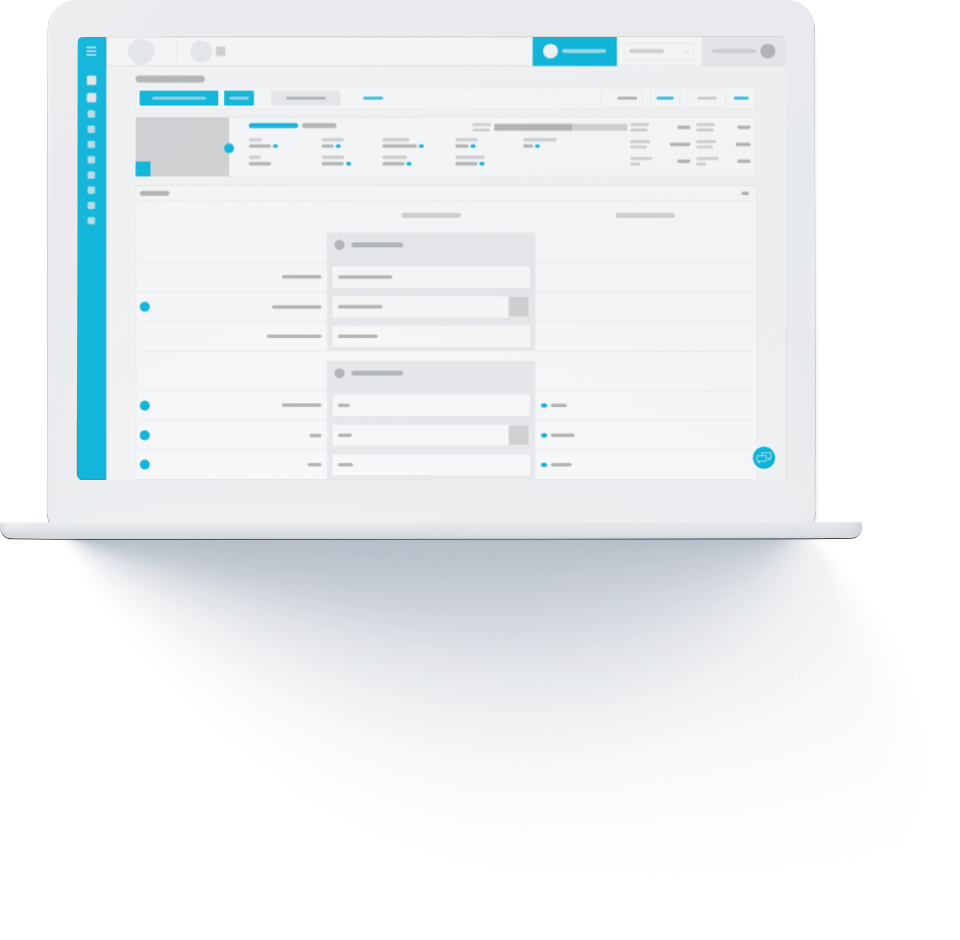 Reps Prospecting
Give your reps the ability to create and leverage their own personal brand, with a personalized website featuring entire inventory and lead conversion tools to generate their own leads. While handing them the keys to their own mobile Dealer. Allowing them to always be prospecting, especially when they are not at the Dealer. With the entire inventory in the palm of their hands and the tools to search, showcase, promote and share vehicles from anywhere.
Give your reps their own personalized website so they can generate their own leads. Allowing them to directly receive every single lead generated through their website, will make them feel empowered. Put them in the driver's seat without having to give up any of the control, by having every single lead they generate come into your CRM as well.
Personal website equipped with a suite of lead conversion tools so reps can generate their own leads. Increasing the amount of monthly leads while driving down the average per lead cost.
Increase sales by handing your reps the keys to their own mobile Dealer. Allowing them to be just as productive when they are not at the Dealer. With the entire inventory in the palm of their hands and the tools to search, showcase, promote and share vehicles from anywhere, reps will thrive.
Having your reps tap into their social networks is one of the easiest ways to grow your lead generation process, at no cost to the Dealer. With direct posting into Facebook pages, reps can post all the pictures of one or multiple vehicles with a single tap.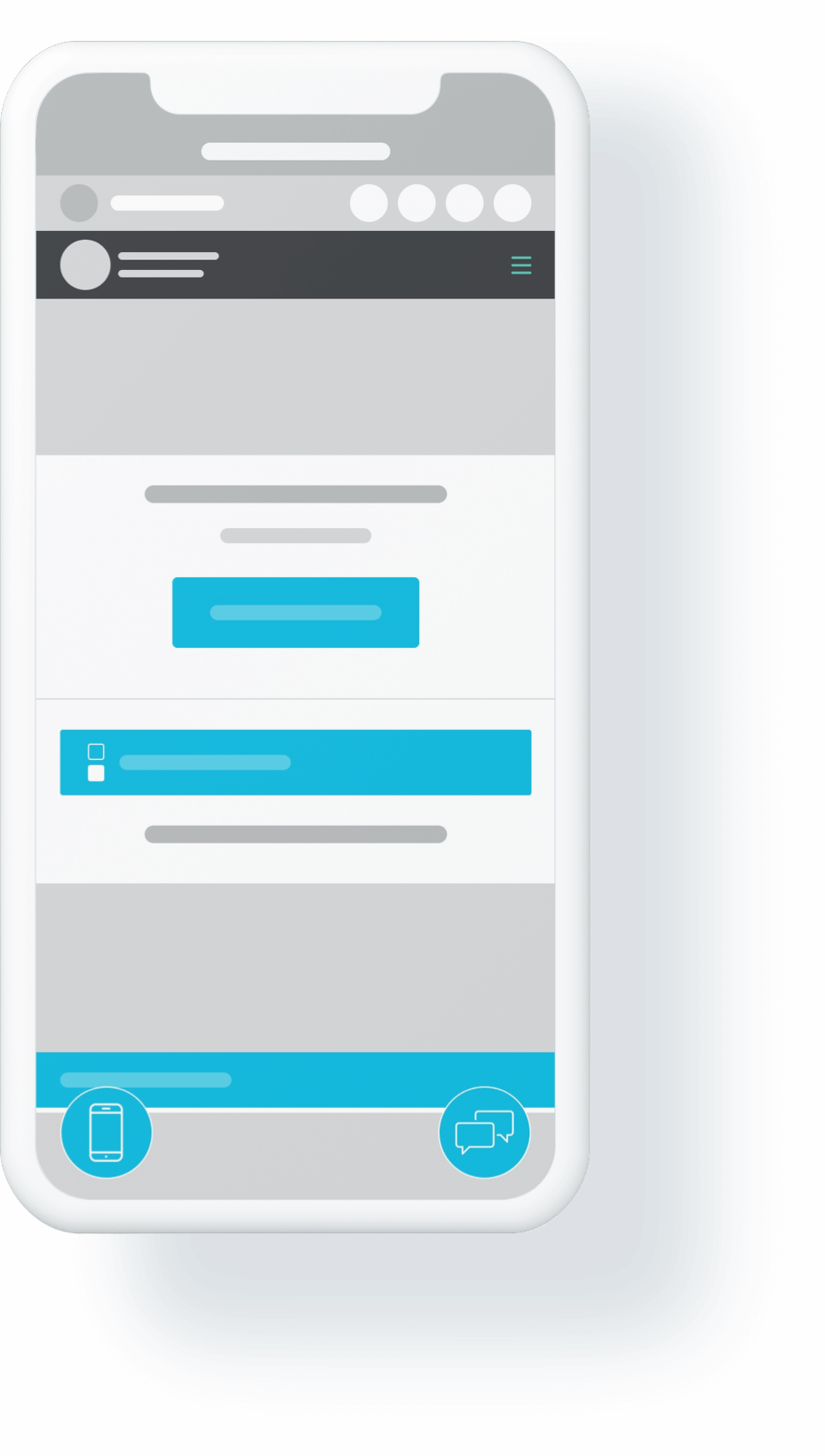 Digital Sales Process
Facilitating a fully or partially digital sales process has never been more important. Have your reps seamlessly switch between tending to the customer on-site and remotely. With a full suite of tools that will enable all your reps, from rookies to veterans, easily deliver an amazing digital sales experience, everytime.
Streamline the vehicle selection process by giving your reps the ultimate showcasing app. Using smartphone or ipad, showcase entire vehicle profiles with photos, videos and specs, marking all the favorites along the way. All without entering the Dealer Website and risking sabotaging margins with internet prices.
Set the stage for the sales process by easily texting customers a personalized web page with videos about why they should buy from your Dealer and videos with your current offers showing why buy now.
Involve the customer in one of the most crucial parts of the sales process, the trade walk. Easily share with the customer vía sms text, a personalized web application to evaluate their trade. Have the customer walk their trade and have them rate and photograph it.
Easily share with customers vía sms text digital vehicle brochures to keep them emotionally engaged, and if they are at the showroom, to keep control of their attention in those vulnerable moments they are left alone.
Have your reps finish the sale without any hiccups or wasted time by instantly finding contact info for every insurance agency and bank. Make sure they have the correct payoff address, everytime. Quickly access the payoff address and contact number for every bank and share with customers via sms text.
Increase backend profit by successfully educating customers about the importance of protecting their investment. Easily share vía sms text a personalized web page with videos about the importance and ways of protecting their investment.
Have video conferences with customers without any complexity, no meeting id's, no apps to download, simple. With the tap of a button, send customers a link vía sms text that as soon as they click it will connect them to a video conference in their mobile or desktop browser.
Get funded on time by getting those much dreaded last documents needed to complete the sale. Send customers a personalized web application vía sms text, asking them for the missing stips. Make it extremely easy to provide, by tapping on a button and snapping a quick picture or uploading from a file. Receive notification as soon as the customers upload stips.
Make it easy for customers to reserve vehicles and pay Doc Fees remotely, without having to get pictures of CC, signing a paper or emailing a waiver. Instead, just send customers sms text that opens a personalized portal where they can quickly pay using CC or ACH account.
Keep reps accountable for doing test drives, while also making test drives safer. Know if your reps actually did a test drive with their customer and view where they are in real time during the demo.
Make your reps super human with incredible post sale text and email follow-ups. Also create more be-backs by automatically sending follow-up texts to every customer that hasn't closed
Fill the Needs Analysis with the customer and automatically share with the Desk Manager, so you can stay engaged with the customer.
We know customers buy from places they trust. Make incredibly easy for your reps to get reviews by sending sms texts a clickable form new customers can easily and quickly fill out. Reviews sell cars, period.
Easily send personalized pre-approval web forms vía sms text. Get notified as soon as the customers completes it and automatically push it into Dealer CRM.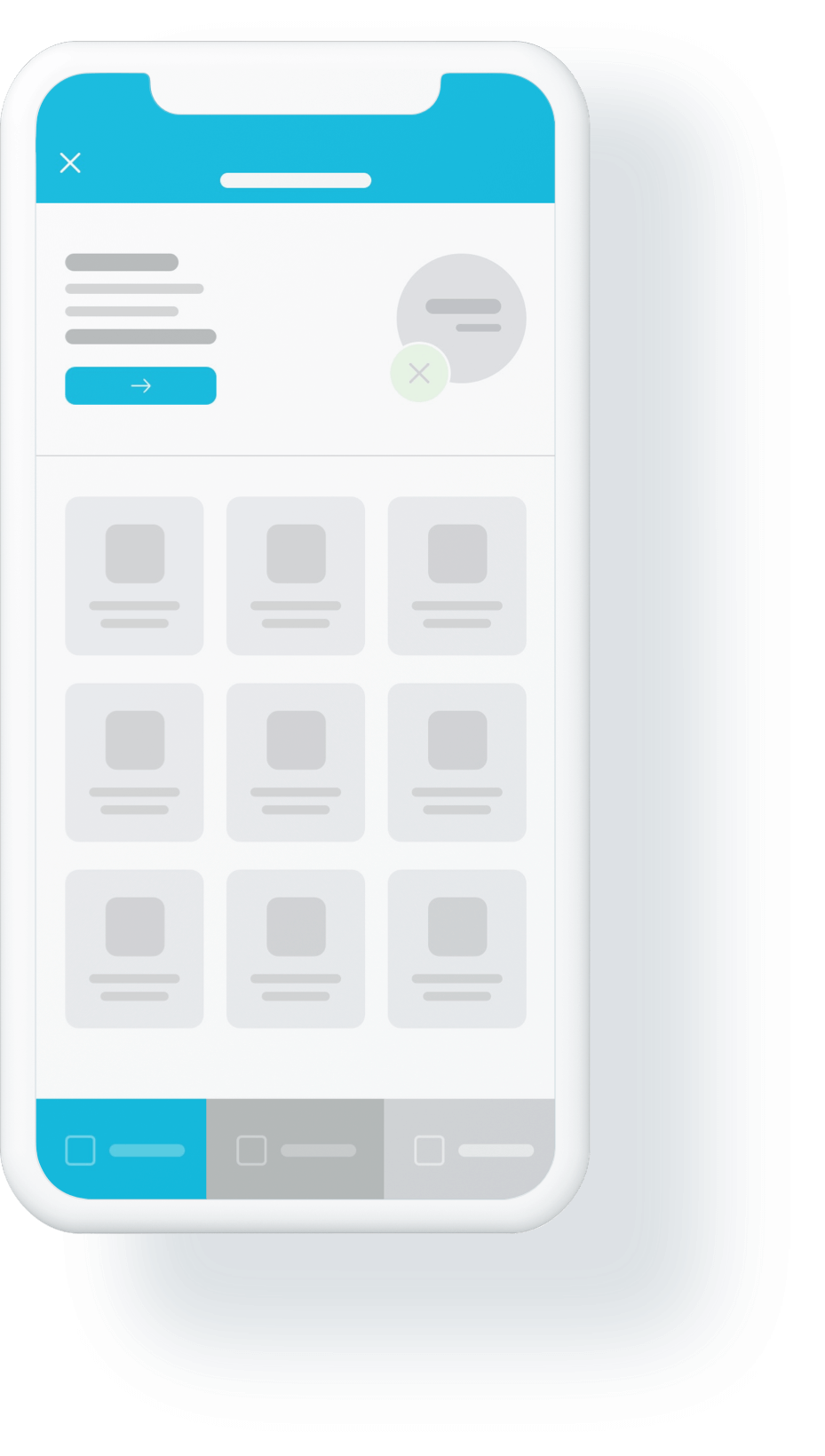 CRM
Accelerate sales and marketing, increase efficiency, and sell more vehicles in your dealership. Seamlessly manage the customer relationship, connect across all devices, integrate customer data across all apps, and maximize sales and profitability.
Visualize the status of all your leads at a glance. Knowing how many new leads were received, followed up on, won or lost. How many leads have overdue tasks and activities. Quickly drill down to see the actual leads being reported on.
Easily manage in one place all of the leads generated through all of your advertising funnels. Quickly search, sort or filter through all of your leads. Save time with bulk actions. Easily add, edit or delete leads. Follow up via text and calls right from the CRM. Easily add notes, files and schedule follow-up activities.
Track every call associated with each lead. See the call registered in the activity feed of the lead and listen to it at any time.
Dynamically add any custom fields needed to the lead records. Customize any of the lead information forms to fit your needs.
Create as many lead catchers as needed. Capture leads from any source by easily creating new lead catchers that automatically funnel all generated leads into the CRM.
Customize the lead pipeline to reflect your existing process. Adapt the CRM to your needs, not the other way around.
Easily keep track of the progress on a lead with the activity feed timeline of every single action done with the lead. Quickly segment the activities by category type. View which activity has been completed vs planned with the intuitive interface.
Work as a team and maximize results. Create comment threads under any logged action registered for the lead. Mention coworkers so they can receive notification and collaboration can happen seamlessly and organically.
Communicate with the lead contact directly from the CRM. Send sms text messages and call customers without leaving the CRM.
Schedule different types of follow-up activities, calls, email, meeting, or tasks. Create due dates, establish durations and add notes to the planned activity.
Have on conversations with the rep assigned to the lead right from the CRM. Each lead has an individual 1on1 chat creating a contextualized channel to discuss the progress of the sale. Send reps vehicle suggestions with a link to the vehicle record, which opens up with photos, videos, specifications on the reps mobile app.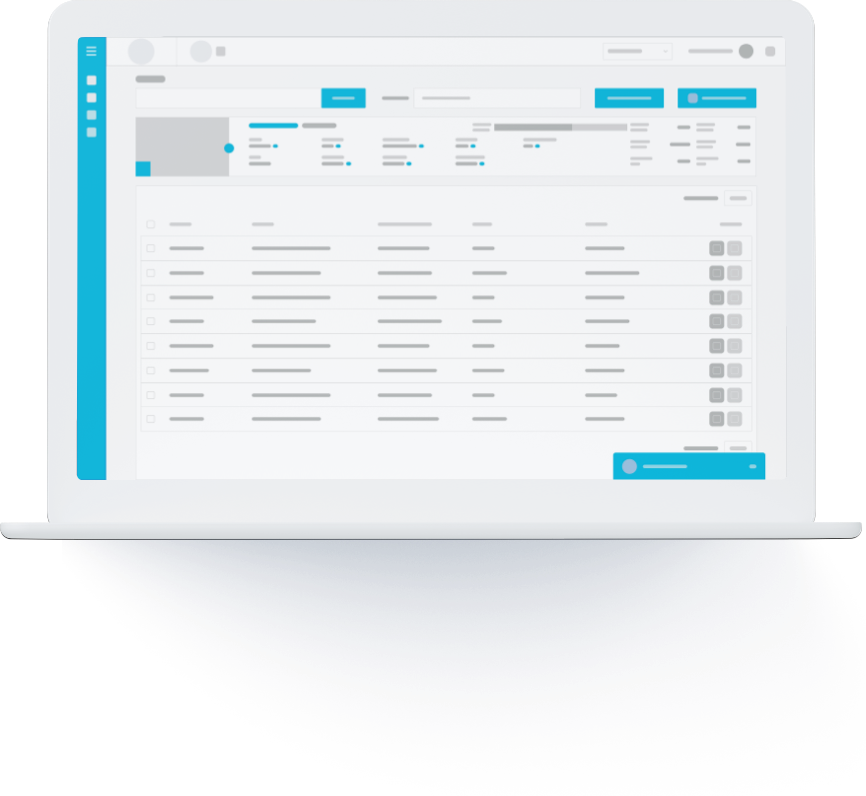 More Features
Contracts

Complete sale agreements without the customer ever stepping foot on your lot. Send customers digital contracts that they can complete and sign from their computer or mobile device. Easily keep track of which customers have completed their agreements and those that are pending. Quickly resend or cancel sent agreements.

BDC Assist

Allow your BDC team to text customers vehicle information with photos, videos, descriptions and equipment, right from their computers. Easily and quickly find any information on any vehicle on inventory to provide to customers on the phone.

Scan-and-show

Use transparent scan-and-show digital vehicle profiles to avoid customer mistrust or showing gross-killing internet prices. Eliminate the need for your reps to pull out of their pocket the infamous "Price List", leave customers unattended while they run inside, or worse yet, pull out a smartphone to show vehicle price on Dealer websites.

Multi rooftop

Give access to the inventory of multiple Rooftops to those reps working in multiple stores. Allow BDC agents to quickly access the vehicle information of all the vehicles across multiple rooftops.