Designed to reduce turnover and maximize your sales team!
If you need sales reps to generate leads, sell more and make better gross, DAC has you covered.
Request Demo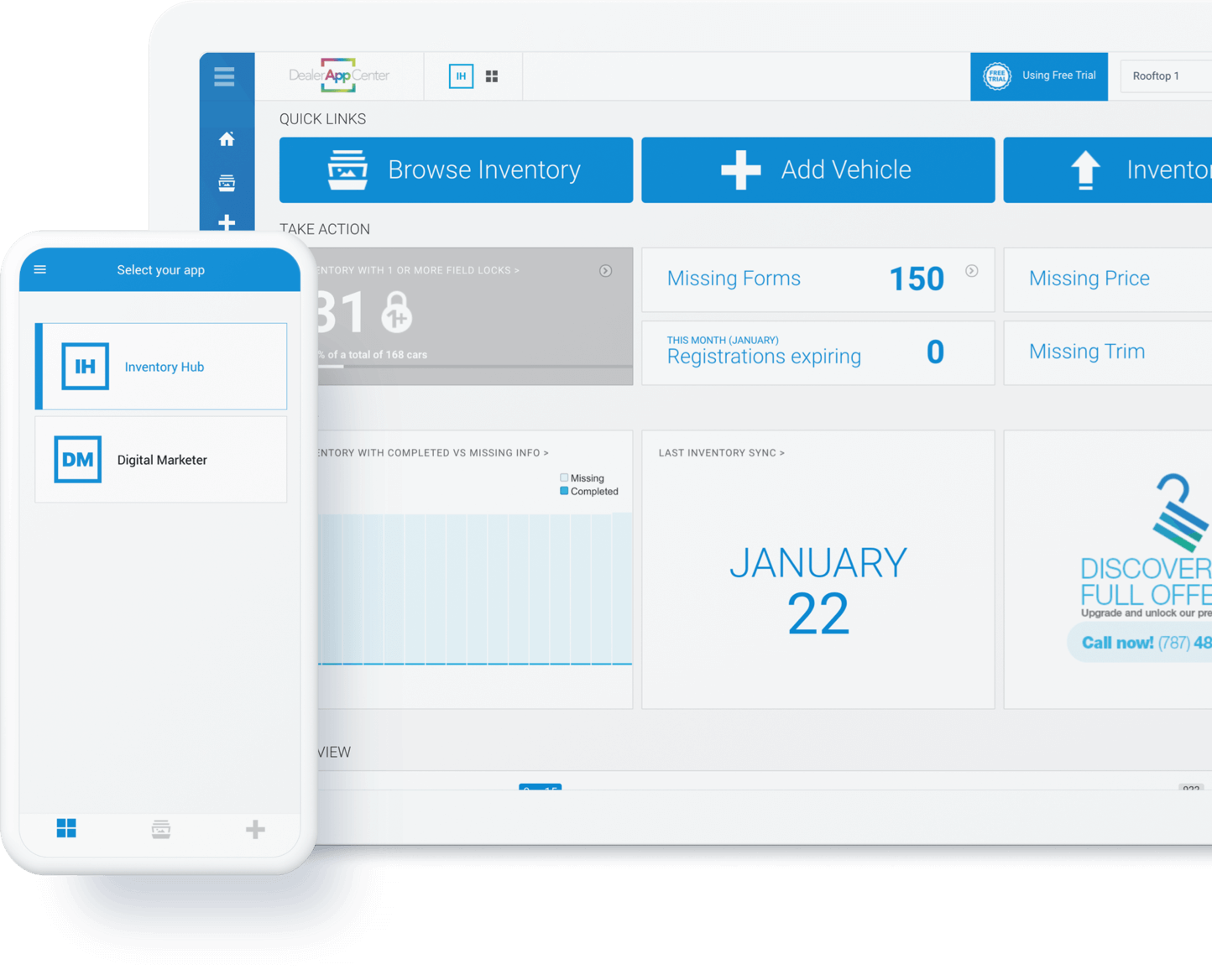 Solutions to turn your Sales Reps into Rock Stars
DAC is full of features that help your Sales Reps prospect their own leads, perfect the sales process and protect the gross in every sale.
Proudly working with hundreds of sales teams
Including from the following stores: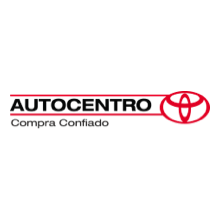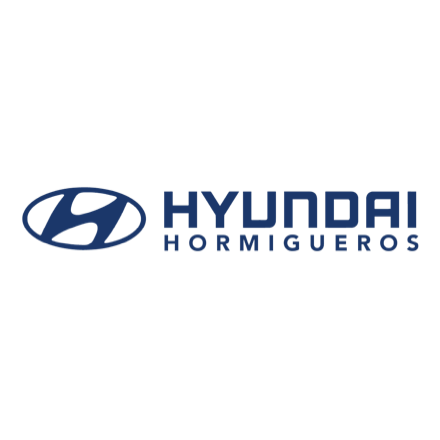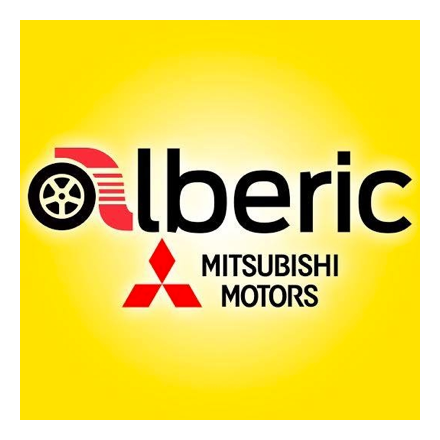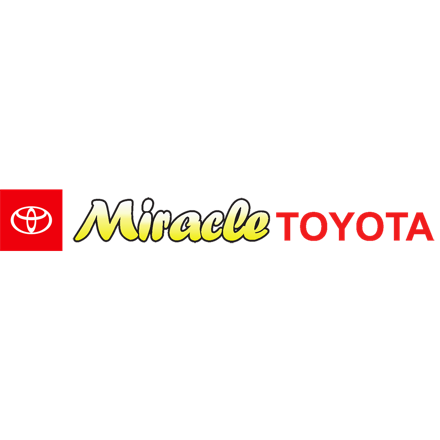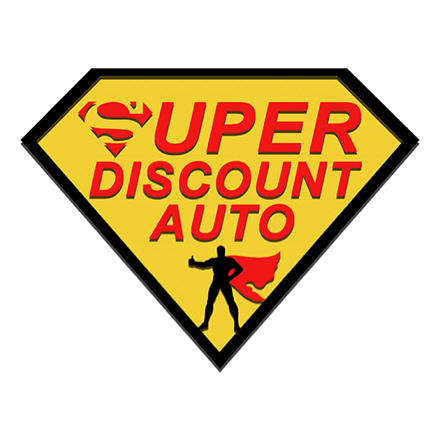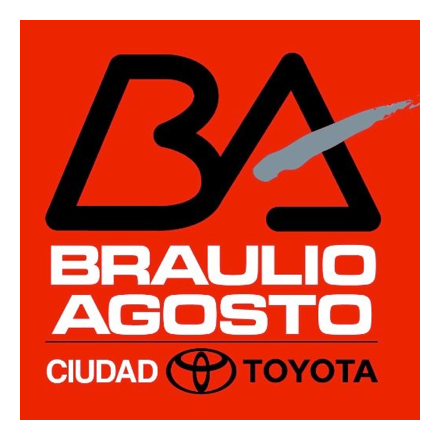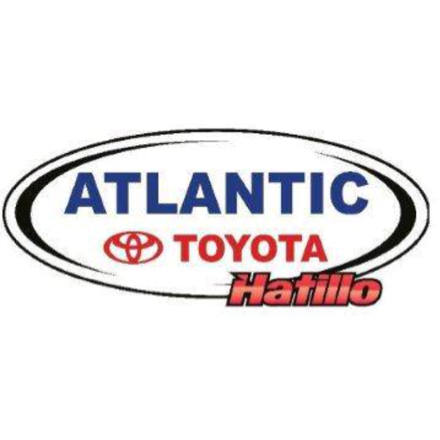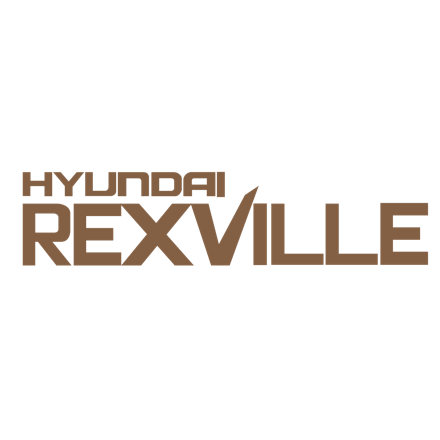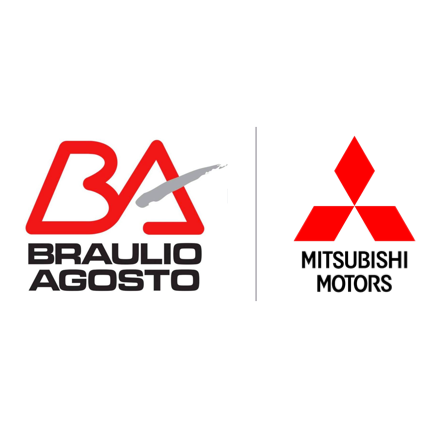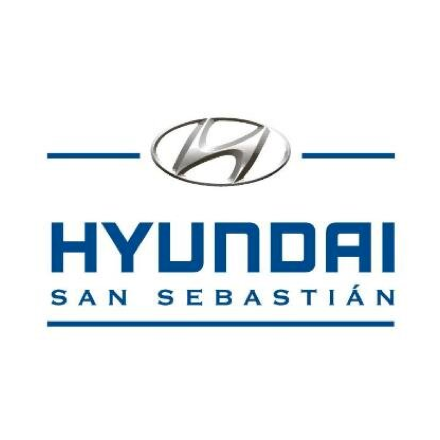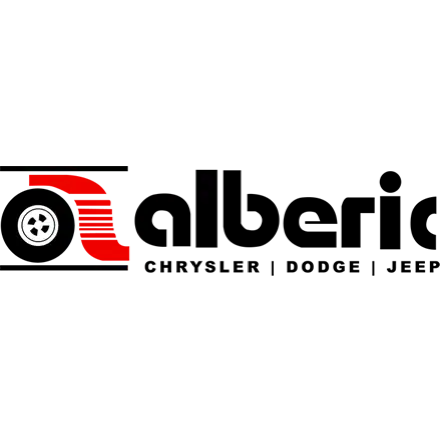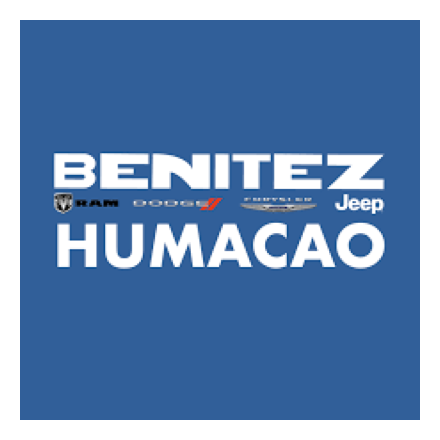 ¿Ready to turn your sales team into rock stars?